Latest Story
Underrated is a hot topic issue in the metal world. Every band at some point feels they are under appreciated and in turn their fans feel the the band is as well. If you ask 100 people the most underrated band in history, and I guarantee you will get 99 different answers. There is always that 1 ass that will go along with the crowd; but I digress. As I was going through my list I realized this is a more personal issue then I had originally considered.
The views and opinions expressed by Brick and Mason Peerson are solely those of the original authors. These views and opinions do not necessarily represent those of We Love Metal, the We Love Metal staff, and/or any/all contributors to this site.

Read more
Song of the Week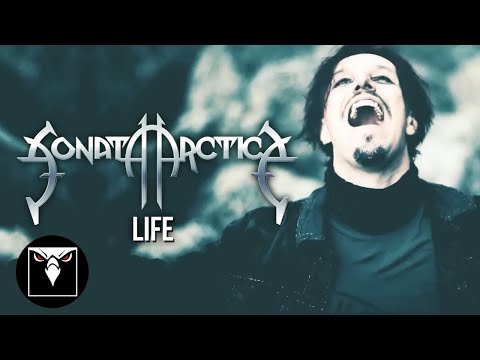 LIFE
By Sonata Arctica



Artist of the Week
SWAMPCULT



Lovecraftian metal is a thing. Swampcult has based their music and career on the work of H.P. Lo...


Read more
More features
Have Your Say
LORDS OF THE STAGE - EVIL 8 - ROUND 3
Contact Us


For website and streaming radio advertising rates / opportunities and public relations inquiries please contact Wendy Knowlton at knowltonwendy@gmail.com.